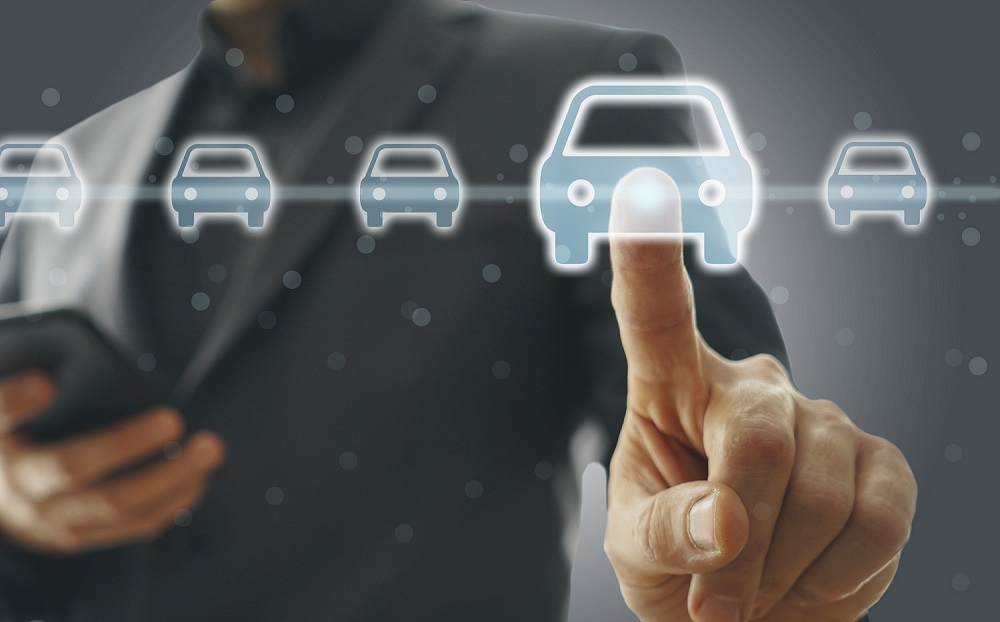 Virtual Vehicle Tours in Roanoke, VA
At Volvo Cars of Roanoke, we're doing all we can to make the car shopping process convenient and easy, and we've added new ways to shop online. To give you a better view of the full inventory listed on our site, we can set up a virtual walk-around for any model you'd like to see. You can now get an up-close look at the Volvo you want without ever having to leave the house.
How Does It Work
Whenever you shop on our website, a diverse range of new Volvo models is at your fingertips. Our lineup is listed here so that you can browse any time you want, with insightful information for each listing. Whenever you see something that you like, you can simply contact us to learn all about it, and a member of our team would be happy to set up a virtual tour to show you every last detail. You can explore the vehicle inside and out, from bumper to bumper and under the hood, just as if you were there on the lot. If you like what you see, let us know and we can bring it right to your home for a test drive.
Finance Your Vehicle Online
When you find exactly what you've been looking for, you can rely on the professionals in our financing department to help you secure a great rate with easy payments. You can even get that process started today by getting approved online. You can also apply for financing with our simple and secure form
Shop Online with Volvo Cars of Roanoke
We're committed to superior customer service here at Volvo Cars of Roanoke, and that means doing whatever it takes to help you find just what you need. Our handy online tools make car shopping in Roanoke easier than ever, and now you can do it all from the comfort of home. Whether you're searching for a sleek SUV, sedan, or hybrid, you're sure to find it in our lineup, and our virtual tours ensure that you know exactly what they have to offer. While you're exploring our options, don't forget to check out our current deals!