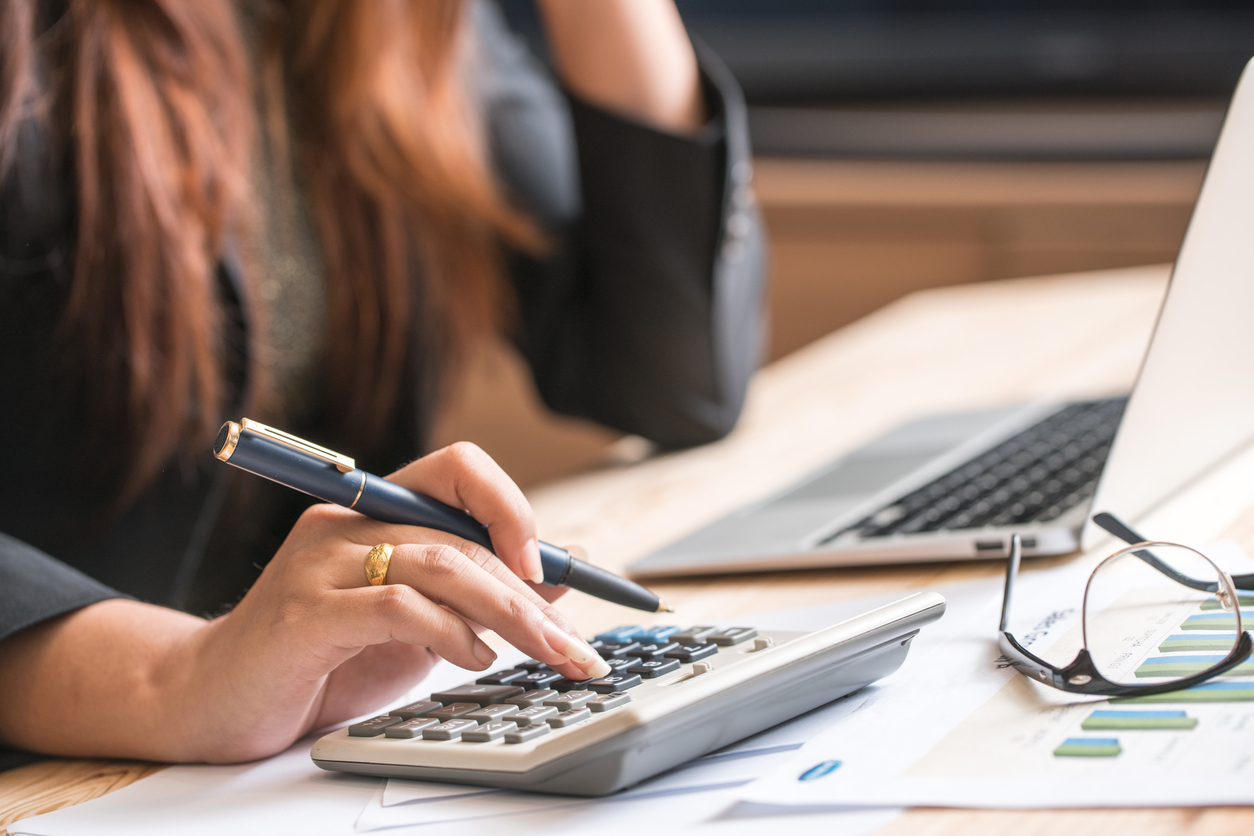 Easy Auto Financing in Roanoke, VA
At Berglund Volvo of Roanoke, we know that financing your purchase is the least pleasant part of getting a new car. It can be difficult to find an affordable rate, and many car loans come with terms that are hard to understand. It can really take all of the joy out of finding a new car.
Fortunately, our financing department is full of experts who provide customers with affordable loans to pay for their vehicles. We want to make sure everyone leaves Berglund Volvo of Roanoke with no looming questions. Our loan agreements are presented honestly, and we have great rates, so you can actually afford your vehicle.
Get Started Today
There is no reason to wait to start thinking about paying for your next vehicle. Whether you have a car picked out, you can apply for financing through our website. It will make your next car purchase that much easier. It is a secure and simple application that lets you tell our financial experts a little about yourself.
We have an amazing inventory at Berglund Volvo of Roanoke. Check out all of our new and pre-ownedvehicles to get an idea of what you may want to buy.
You can also see if you pre-qualify for a car loan. This step makes figuring out how to pay for your next car even simpler. Before getting in touch with our finance center, check out our Trade-In Appraisal tool if you are trying to figure out how much you might be able to get for your current car.
When you finance your vehicle at Berglund Volvo of Roanoke, you can know you are getting the best deal available. Our financing department is one piece of the process dedicated to ensuring all of our customers go home driving the car of their dreams.
Finance Your Vehicle at Berglund Volvo of Roanoke
At Berglund Roanoke of Volvo, we want to make financing the easiest part of buying a car. You should be spending most of your time deciding which model, which year, and which color car you are going to take home with you. We are confident that our financing department will be able to get you a great rate on a loan to finance your purchase.
There is no substitute for checking out a car in person when making the decision. Once you have looked at our new and pre-owned inventory, contact us to schedule a test drive. We are very conveniently located, and we make sure to take your safety and health seriously.
To show how serious we are about our customers, we provide a Military Service Offer to make our vehicles that much more affordable for active-duty military, military spouses, and recent veterans.
When you finance your next purchase through Berglund Volvo of Roanoke, you will be making a smart financial decision. With our great rates and our excellent vehicles, you can only be happy when you buy a car from us. We enjoy nothing more than making customers confident in their decision to get behind the wheel of a beautiful Volvo. Make one of your best decisions of the year and finance your next car through Berglund Volvo of Roanoke today.