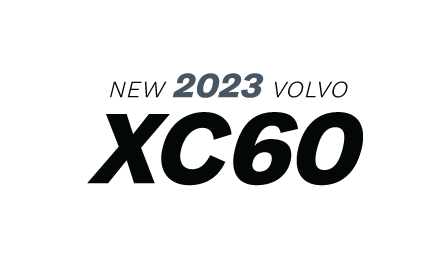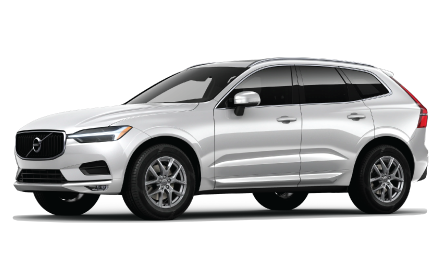 The Volvo XC60 Is the Ideal Compact Luxury SUV
You know the Volvo XC60 as a stylish and luxurious compact SUV, but it is so much more than that. The XC60 can take you and your family around town in comfort while turning heads and is safe, powerful, and efficient. Drivers can also rest assured that they are escorting their passengers safely across town. Depending on the XC30's configuration, you can get best-in-class fuel economy or you can enjoy engines that are supercharged and turbocharged. Of course, you will also love the versatility of the XC60, thanks to its split rear seats that can fold down to give you more than 67.4 cubic feet for cargo, groceries, or anything else you need. No matter which model year you choose, you will get to enjoy a meticulously crafted cabin, the latest safety and technology features, and high-end exterior elements. If you haven't already given the Volvo XC60 a closer look, you should head to our Roanoke Volvo dealership today for a test drive.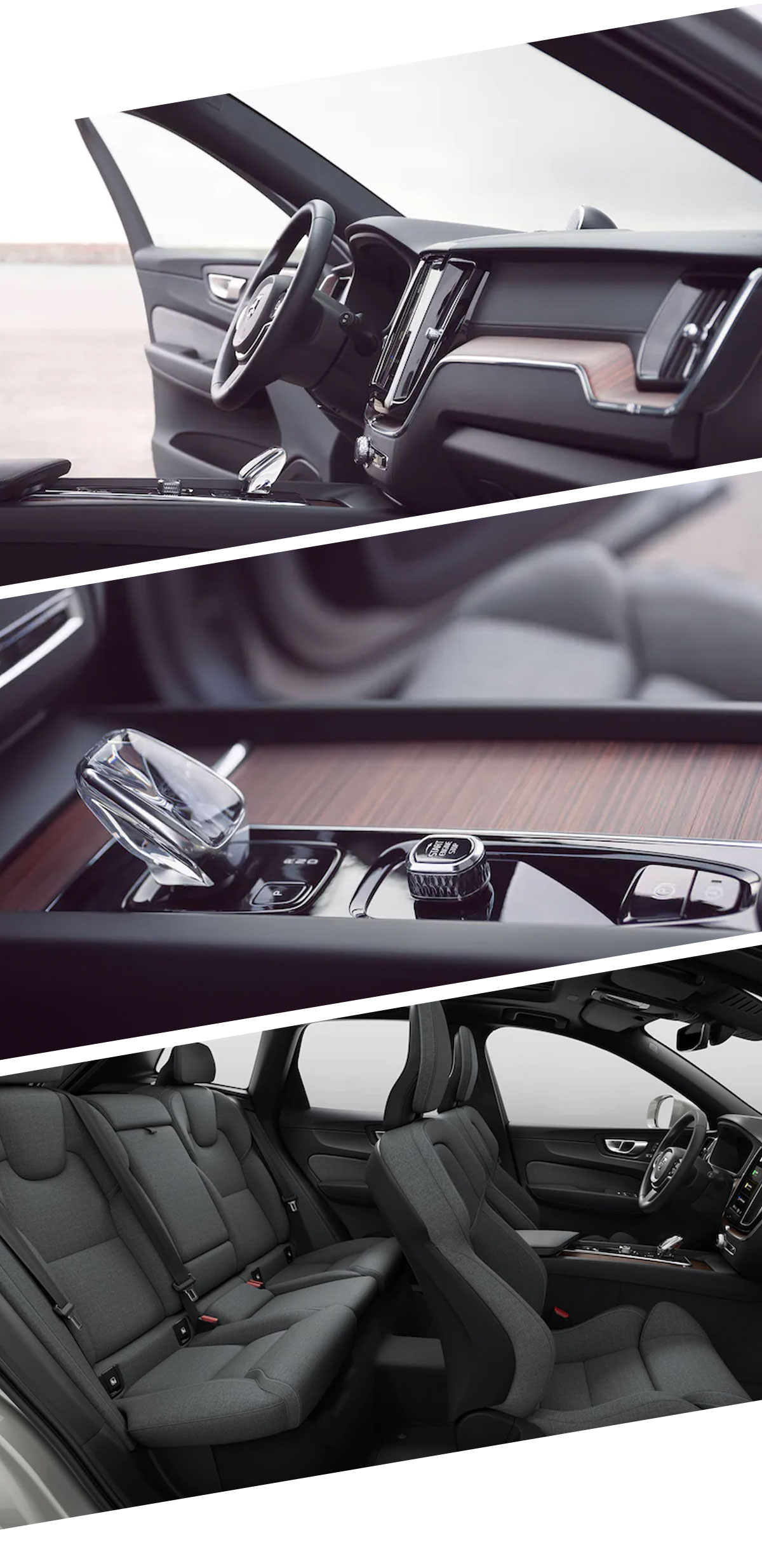 A Quick Look at the 2022 Volvo XC60
The 2022 Volvo XC60 is the latest addition to the second generation of these SUV options. It brings many updates to an already sophisticated model lineup. The most apparent update is the new appearance. The exterior received new wheel designs, a new front grille, and a new front bumper. Inside, City Weave cloth upholstery made its debut, and the entertainment system received an overhaul. The touchscreen now runs on Google Android, though it will still stream apps from any smartphone. The car also received powertrain updates: the two base engines now come assisted by hybrid motors to ease fuel use. The 2022 Volvo XC60 is one of the more attractive SUV options on the market to date.
History of the Volvo XC60
There isn't too much history to chart for the Volvo XC60, as the model first appeared as an all-new SUV in 2010. Years before it arrived, however, Volvo showed off the XC60 concept during the North American International Auto Show. The concept had a new grille, larger Volvo logo, and glass roof. The production model made its first appearance during the 2008 Geneva Motor Show and Europeans got it before Americans got to own the 2010 XC60 during 2009. The original XC60 shared technology with the 2007 Land Rover Freelancer and went through several 3.2-liter engines with 240 to 320 pound-feet.
From the start, the XC60 received plenty of praise for its extensive list of safety features along with standard amenities and luxury styling. There were only minor adjustments in the first few model years. For the 2013 XC60, Volvo added automatic headlights along with automatic wipers to every single model. There was more restyling for the 2014 model year, including a new front end, upgrades to the interior, new option packages, and an enhanced all-wheel drive system. The cosmetic adjustments for that model year also included small changes on the taillights and exhaust tips, changes on the front driving lights and grille, and getting rid of black cladding that was on the lower door sills. Inside, a 7-inch touchscreen display was added and the T6 model added an available paddle shifter for those who wanted to extend the sporty feel of this model.
Enjoy Exceptional Service When You Visit Berglund Volvo of Roanoke, VA
If you are looking for plenty of cargo space, top safety ratings, and a powerful engine, the Volvo XC60 should be at the top of your list. For an opportunity to look at a wide range of models and different trims, visit Berglund Volvo of Roanoke in Virginia. Our highly-trained staff can help you learn about the different trims and their features and will be more than happy to answer any of your questions. We are also proud to offer you a full Service Center staffed with certified mechanics to assist with regular maintenance and other needs. Stop by or give us a call and we will have your preferred model fueled up and ready for a test drive.